7th Annual Oktoberfest Gala
2021 EVENT IS NOW VIRTUAL!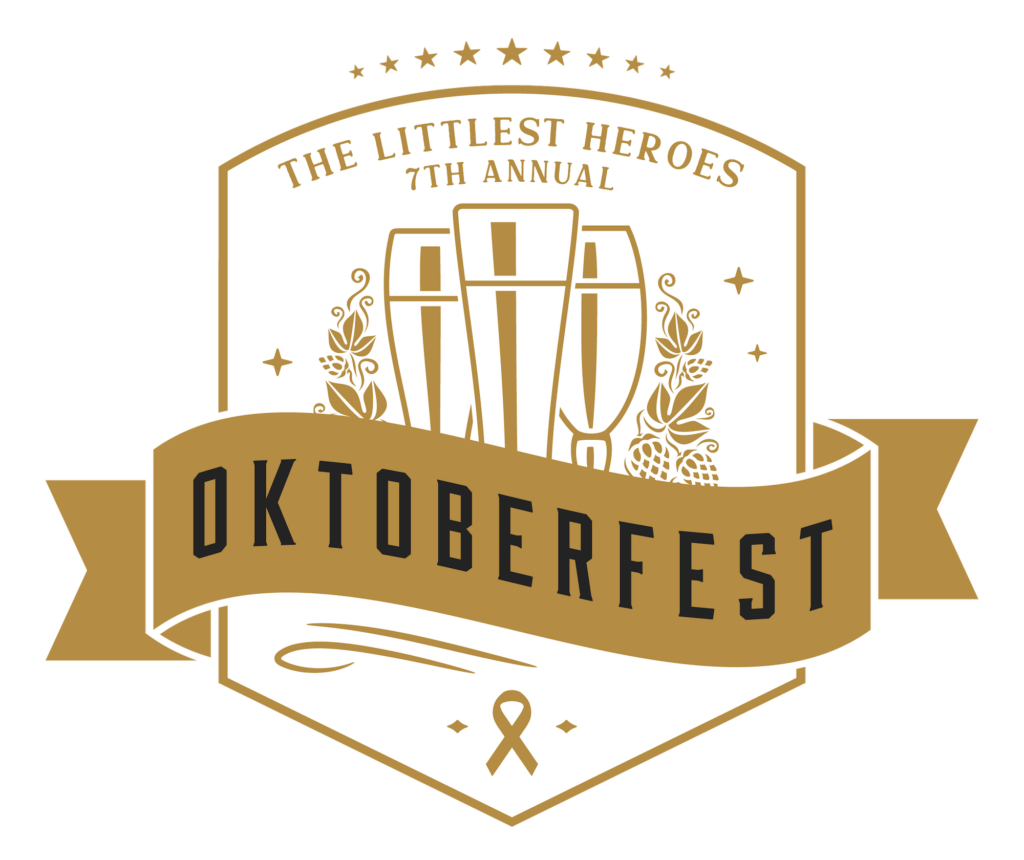 Each year, around this time, The Littlest Heroes joins together with our generous contributors, healthcare and social workers, community partners and most importantly – the families we serve – to celebrate and support them in their ongoing struggle against pediatric cancer.
This year, we were particularly excited to host our annual gala at the home of our own Cleveland Browns, who are a constant source of incredible support for our families. Our gala is our largest event of the year and allows us to raise tens of thousands of dollars that – like all the dollars we raise – reach our families directly in the form of meal and fuel gift cards, hospital parking passes, end of treatment parties, holiday Adopt-a-Family, and emergency financial support for those in need.
The current state of the ongoing pandemic, coupled with how seriously we take the health of the children we serve at The Littlest Heroes, has compelled us to make this year's Oktoberfest, a safe, socially-distant virtual event!  In 2020, our virtual Oktoberfest was viewed by over 1,000 of our friends and neighbors, and we look forward to you welcoming us into your homes once again this year.  This transition will allow for all of our families, regardless of their current health situations, to join in our celebration of our little heroes, the generosity of our supporters, the dedication of the front-line healthcare service providers and social workers with whom we work, and the wide array of services and programming that we uniquely provide with your help. 
With "next year" finally being "this year" for the Browns, we were so looking forward to seeing you all on the eve of the home opener. But we firmly believe that, just like our home team, with the right people and your unwavering support, we are entering our best season yet of events and victories that our organization, supporters and families have come to expect. Until then, stay safe, be well, and thank you for all your support of The Littlest Heroes.
Sincerely,
Jon Kozesky, Executive Director
Sign up and subscribe to our hero news & updates! The Littlest Heroes is a registered 501(c)(3) nonprofit organization dedicated to funding the financial, emotional, and social needs that accompany childhood cancer. 
EIN: 34-1902565
© 2021 All rights reserved.