7th Annual Oktoberfest Gala

2021 EVENT IS NOW VIRTUAL!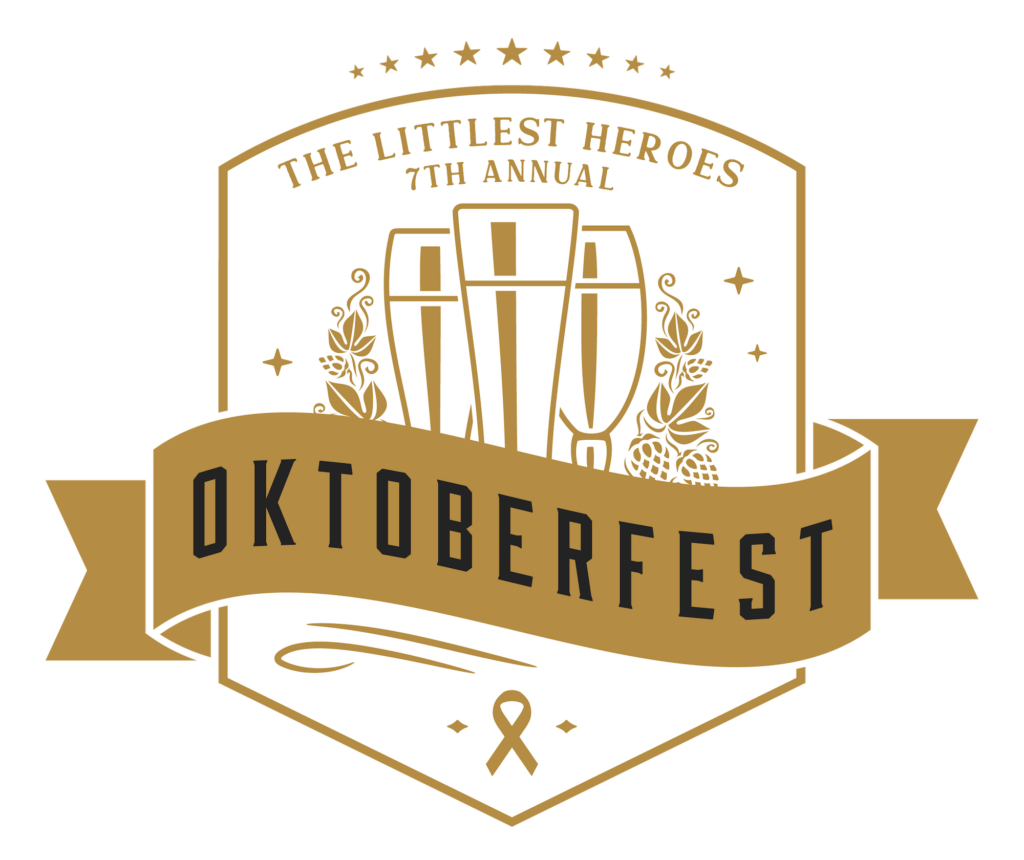 Virtual Event will be live below at 6:30pm!
put on your lederhosen and come back here tonight!
Sign up and subscribe to our hero news & updates! The Littlest Heroes is a registered 501(c)(3) nonprofit organization dedicated to funding the financial, emotional, and social needs that accompany childhood cancer. 
EIN: 34-1902565
© 2021 All rights reserved.